Meet Dr Pieter
When Dr Pieter went to University, he initially set out to become a Computer Scientist. After obtaining his degree, he spent time working in the profession, and was left with a great deal of tension and pain in his back and neck.
Dr Pieter finally became sick of the nagging ache and visited a chiropractor for help. To his surprise, he felt better quickly and experienced the first-hand power of natural chiropractic care. Later in life, he had the chance to visit a Chiropractic office and couldn't help but notice how happy the patients were, and he simply loved the interactions between them and the doctors they were seeing.
This was enough to set Dr Pieter down the chiropractic path. Though it was a big career change, it's the best decision he's ever made.
I love helping people get their lives back. My patients and I laugh together and quickly become friends."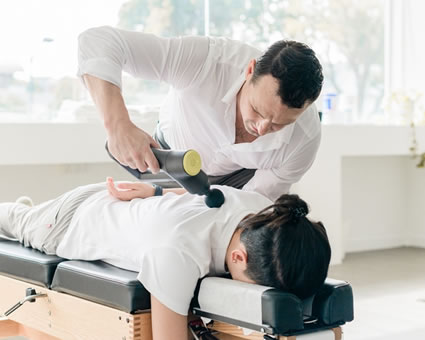 His Philosophy
Dr Pieter believes that the recipe for a healthy life is to exercise, eat well, reduce stress and visit a chiropractor-he practices what he preaches and is regularly adjusted himself. When you visit him for care, he promises to dive deep to uncover exactly what's going on in your nervous system, and will make you an active partner in your care.
At the end of the day, your health matters most, and care with us is unique to exactly what you need.
EXPLORE CHIROPRACTIC »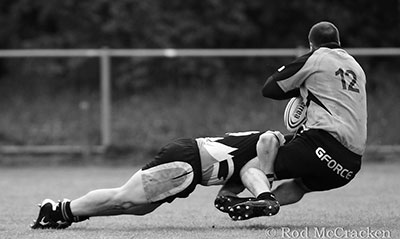 Outside of the Practice
Dr Pieter enjoys exercising, walking, visiting local coffee shops and playing squash with his friends when he's able, in addition to exploring all that Serangoon has to offer.
Get Started Today
He'd love to welcome you to SpinePro Chiropractic. Get started today by contacting us to book an appointment-he looks forward to learning about your goals in health and helping you achieve them. Book today!
Dr Pieter | +65 6816 9087