SpinePro Chiropractic Reviews
What Our Serangoon Patients Say
At SpinePro Chiropractic we love when patients share with us their feedback and comments after chiropractic care. Please read our patient testimonials below to see what other people have achieved through their tailored treatment plans with us. Share your stories too! Click here to send us your feedback so that we can help to spread the word about the benefits of natural SpinePro Chiropractic care. For more information, or to schedule an appointment contact us today.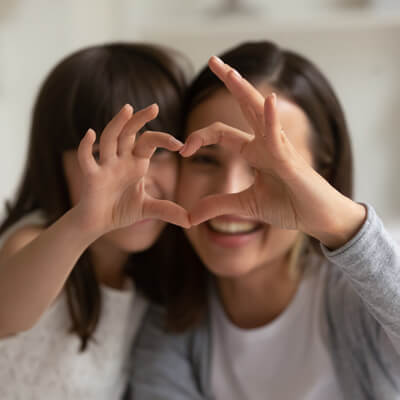 High Spirit & Positive Energy
The first experience made me nervous but I was laughing hard the next second upon looking at Dr. Pieter's reaction. I feel safe under his care. He is such a hilarious, loving person with high spirit & positive energy. I strongly recommend Him to anyone who needs extra help in correcting body posture as well as overall general health.
-Imelda
Back Pain Gone in One Session
Had back pain for over a month and in one session It's gone. I feel so much better! Very friendly Dr and doesn't break the bank
-Morgan
Highly Recommend
Highly recommends for your best chiro experience.
Get your spine exam today!!
Prevention is always better than cure.
-Nicole
Patient and Knowledgeable Doctor!
Consulted Dr. Pieter after a fall that resulted in a bad pull in my lower back and hip. I was unable to sit up from bed due to the excruciating pain. After 2 sessions over the past 5 days I have regained 85% of my range of motion. Patient and knowledgeable doctor! Highly recommended!
-Li
Best Experience
I've been to a few chiropractors and the session with Dr Pieter is by far my best experience. Dr Pieter is very warm and patient and he asks good questions to find out the causes of your pain. He is not into just offering quick fixes but he gave good advice and suggested exercises that will help strengthen the weak muscles that are giving me the problems. Highly recommend!
-Chloe
SpinePro Chiropractic Reviews