Sports
Whether you're hoping to get race ready for an upcoming half marathon, cycle stronger, or power up your high-intensity training, we want to help you optimise your athletic performance.
At
SpinePro Chiropractic
, Dr Pieter has extensive experience helping people who engage in a wide range of sports and athletic activities, including:
---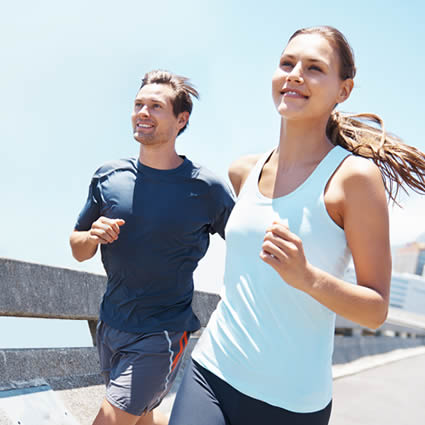 Running
Running is a sport that tests your body's limits, and this can lead to discomfort or injury. Fortunately, Normatec Compression Therapy, with chiropractic care, offers a state-of-the-art solution for quick recovery. This breakthrough technology employs dynamic compression to boost blood flow and hasten recovery, ensuring you're always ready for your next run.
---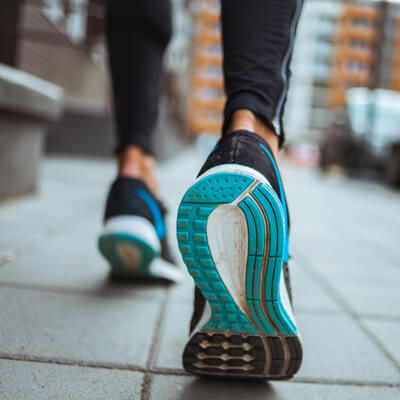 Walking
Walking, an intricate activity, involves a kinetic sequence of movements that start from your feet and progress through the ankles, knees, hips, and thoracic region. Each step sends force through this chain, and any blockages or incorrect movement patterns can disrupt the system, leading to pain or discomfort. Chiropractic care can rectify these issues. Dr Pieter can also offer advice on the best types of footwear for your specific needs.
---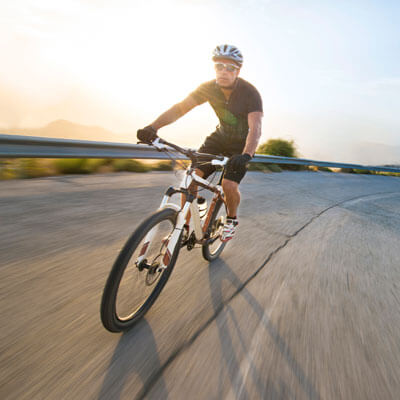 Cycling
Cycling holds a special place in the world of sports. It's a stimulating yet challenging sport, demanding not just physical strength, but resilience and determination. However, like all sports, cycling can cause injuries or discomfort, especially if you're transitioning directly from a sedentary office week.
Chiropractic care offers a practical solution to these issues. It can ease common cycling-related back pain by addressing the root cause—strain on your anterior chain. Regular chiropractic adjustments can restore balance to your body, relieve pain, and enhance overall function. Alongside chiropractic care, Normatec Compression Therapy can also further improve your recovery and performance. This treatment can increase circulation, reduce pain and soreness, and expedite recovery times.
---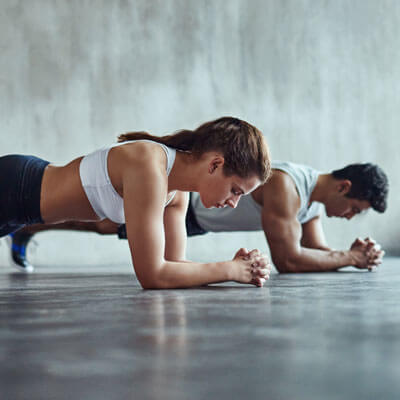 High-Intensity Training
High-intensity exercise can put your body under unfamiliar strains, leading to aches and pains in areas previously untouched by discomfort. It is easy to overlook these sensations as temporary, believing they will fade over time.
Chiropractic care plays a critical role in maintaining and enhancing your body's functionality. Through effective adjustments, we can correct misalignments and improve overall mobility, reducing pain and improving performance. This proactive approach not only addresses current discomfort but also works to prevent future injuries.
Normatec Compression Therapy sessions can also help athletes who do high-intensity training.
Book an Appointment
Contact us today to learn more about how chiropractic care and other therapies may help you perform at your athletic best!
CONTACT US »
Sports in Serangoon, Hougang, Kovan, Serangoon Gardens, Singapore | +65 6816 9087