Special Offers at SpinePro Chiropractic
Achieve your true health potential with these fantastic offers at SpinePro Chiropractic!
Improve Circulation & More With Compression Therapy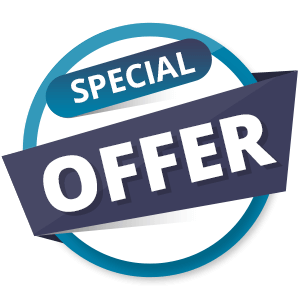 Compression therapy utilises inflatable sleeves that apply pressure to the arms, hips or legs. This therapy aims to boost blood flow and decrease inflammation, swelling and soreness.
When you purchase a package of compression sessions, you'll save money on this effective therapy, and your appointments will be more convenient.
Contact us today to purchase a package!
Compression Therapy Packages
Cost
5 Sessions –

Get 1 additional session Free

$150
8 Sessions –

Get 2 additional sessions Free

$240
15 Sessions –

Get 5 additional sessions Free

$450
Purchase a Compression Therapy Package and get a free body massage at The Tamarind Spa.
Optimise Your Body's Function With Chiropractic Care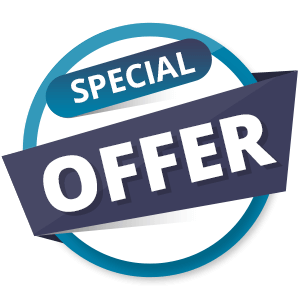 Specific, natural and effective chiropractic adjustments are designed to restore balance and function to your nervous system, helping your body work as it was designed to.
By purchasing a package of chiropractic sessions, you can save money on your care, and also enjoy convenient, streamlined visits. Purchasing a set number of sessions also helps in holding you accountable on your health journey.
Contact us today to purchase a package!
Chiropractic Packages
Cost
6 Standard chiropractic sessions
$500 –

Pay for 5 Get 1 Free

10 Standard chiropractic sessions
$800 –

Pay for 8 Get 2 Free

20 Standard chiropractic sessions
$1500 –

Pay for 15 Get 5 Free
General T&Cs
Individual promotions cannot be used in conjunction with any other promotion and are not suitable or redeemable for cash. Additional treatment may be recommended at an additional cost. Any cost or treatment will be discussed with you before being carried out. Prices are subject to change.
Contact Us
If you'd like more information about any of these offers or would like to schedule, contact us today!
Special Offers at SpinePro Chiropractic | +65 6816 9087